About Glen Starr - CFP® Board Certified | Conroe TX | Starr Financial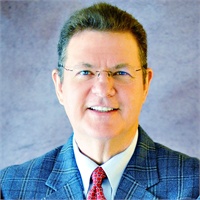 Glen Starr, CFP®
President and Founder
Phone: 936-756-9870
Email: glen.starr@lpl.com
Glen Starr is the President and Founder of Starr Financial. He is also a sixth generation native Texan with a broad academic and business background. Glen has ancestors who settled in the Republic of Texas in 1833.
A 1981 chemical engineering graduate of Texas A&M University, Glen spent numerous years with a Fortune 500 company in the oil service industry rising quickly through management ranks and attained the designation of Registered Professional Engineer (PE) before entering the securities industry in 1992.
Glen holds his Series 7, 24, 31, and 63 FINRA registrations with LPL Financial as well as life and health insurance licenses with the states of California and Texas. Glen attained the CFP® Board certification in 1998 from the College of Financial Planning.
Acting on his strong belief of giving back to the community, Glen has worked with local chambers of commerce, charitable, and service organizations including United Way and Lions Clubs International serving in many capacities.
Glen is a life member of the Montgomery County Fair Association, life member of the Montgomery County A&M Club, Past President of the Conroe Noon Lions Club, Past Lions Int'l District Governor, served on the board and Executive Committee of the Texas Lions Camp in Kerrville, TX, and currently serves on the Conroe Police Dept. Training Advisory Board.
Glen and his wife Patti (a commercial bank lender) live in Conroe, Texas
and have two grown daughters, Julie and Kathryn. In his spare time, Glen stays busy working with the cattle on his small ranch outside of Conroe.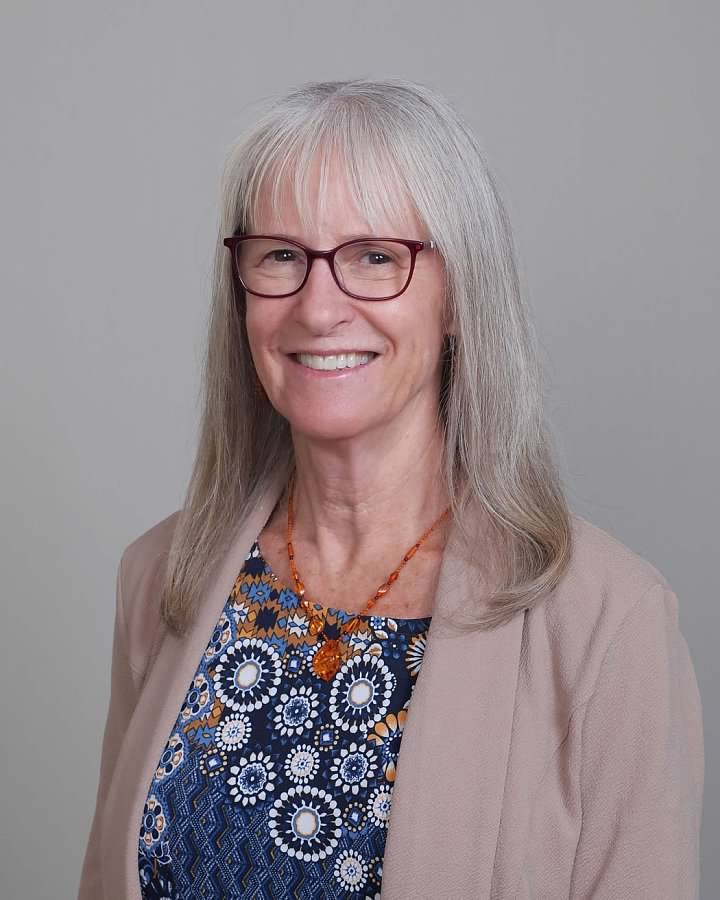 Christy Randall
Administrative Assistant
Christy joined the Starr Financial team in 2022. Having moved with her husband Ivan from Phoenix AZ to Conroe TX in early 2021, her Texas roots are just getting started but she never intends to leave!
With a 1979 economics BA degree from California State University, Chico, and a 1982 economics/operations research Masters degree from The University of California, Davis, Christy pursued her career in market research, market information systems, and sales administration.
Upon their mutual retirement in 2004, Christy and Ivan actively pursued golf and volunteering in their northern California mountain community. Christy volunteered to educate elderly members of her community about the pending implementation of Medicare Part D. That effort ultimately led her to become a pharmacy technician. She continued her career as a pharmacy technician for many years, in retail pharmacies as well as compounding pharmacies.
Christy is excited about being a member of the Starr Financial team and building upon her education and work experience, helping members of her community by supporting Glen, and learning about the dynamic securities industry.