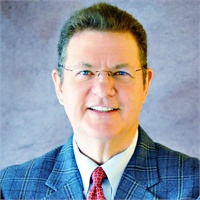 Welcome to Starr Financial
Do you know about how much money it's going to take for you to be able to retire comfortably - and remain comfortably retired?
Will your retirement income keep-up with inflation? Or, will you run out of money?
Most people don't know these answers. I can help you figure it out - at NO COST to you, and NO OBLIGATION.
To learn your answers, click here to schedule 15 minutes with Glen Starr, CFP® - a CERTIFIED FINANCIAL PLANNERTM professional.